You Don't Have to Take Our Word for It!

Here's what some of our satisfied customers have to say about Blough's Automotive: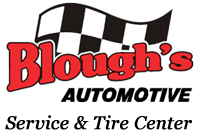 I guess I'm not the only one who broke down on the PA Turnpike!! LOL Well, Blough's Automotive to the rescue! I received fast and friendly, and most importantly, HONEST service! It wasn't as bad or expensive as I originally thought. Jason and Jake (their pet dog) replaced a burned out AC belt. They could've overcharged me, but they didn't!! Happy Holidays, Blough's guys!!!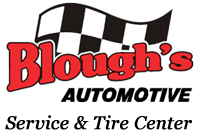 Timely repair. Very courteous! Reasonably priced.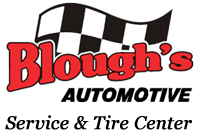 Saved us for sure. Towed here from the turnpike and glad we were. Fixed us up and got us on our way. Very knowledgeable and fair prices. I would recommend to anyone in the area. Thank you again!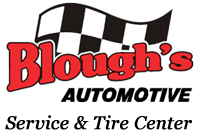 Very nice people who helped get me back on the road after a mid-roadtrip breakdown. Made a stressful situation much easier to deal with.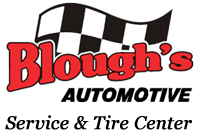 Towed here from the Turnpike. They were honest, nice, and got me back on the road quickly! Highly recommend them!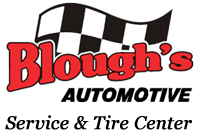 We cannot thank this honest business enough. They immediately helped us on our vacation travels as we had unexpected car trouble. Professional and knowledgeable and very kind. Thank you!!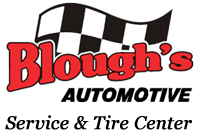 As most other comments on here can relate, we broke down on the Penn Turnpike. Got a tow to Bloughs who patched our vehicle quickly and even have it a quick look to make sure there were no other issues before leaving. Great business that I would highly recommend!!!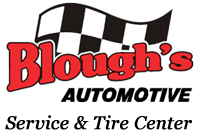 Blew a radiator hose on the turnpike and had to get the vehicle towed to a local shop. Chose Bloughs Automotive at random. What a great choice! Super friendly. Fit us right in and didn't try to sell us more than we needed. Honest and friendly. What more could you ask for?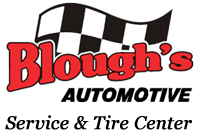 I can't say enough good things about this place. I had to stay overnight in Somerset due to car trouble. They got me in right away as a walk in. I needed a pump for my washer fluid so I could continue to travel in the snow. They couldn't find one for me, so they went to a salvage yard to get one to help me out. Their prices were honest and fair. They were kind and very accommodating during my wait. I would recommend to anyone!!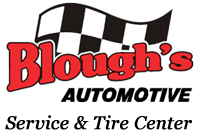 After breaking down on the Turnpike on a Sunday afternoon, I got towed to Blough's Automotive for diagnosis and repair. I'm from Ohio, and I was traveling alone in a Lexus 450H. This was the kind of situation that you'd almost expect to be taken advantage of. Instead, I received prompt and fantastically professional service from Jason at Blough's Automotive. Jason was able to diagnose my car trouble quickly and accurately. He secured the parts necessary and got me back on the road within a few hours. The fee? ABSOLUTELY REASONABLE! Had I taken my car to my dealership, no doubt the repair would have cost me twice as much. GREAT JOB, efficient service, reasonable fees! Highly recommend!
Discover More About Reviews and Repair Services At Blough's Automotive in Somerset

Auto Repair Near Berlin
Preventive Maintenance
Auto Repair Near Rockwood